To say that the operating margins of hospitals and health care systems are different today than they were a decade ago may be an understatement. The fact is, medicare reimbursement reductions, cuts to the state Medicaid programs, and the rising tides of uncompensated care have collectively created an atmosphere in which some hospitals, surgery centers, and specialized surgeons are content with break-even balance sheets. This prevailing operating environment is less likely to change any time soon.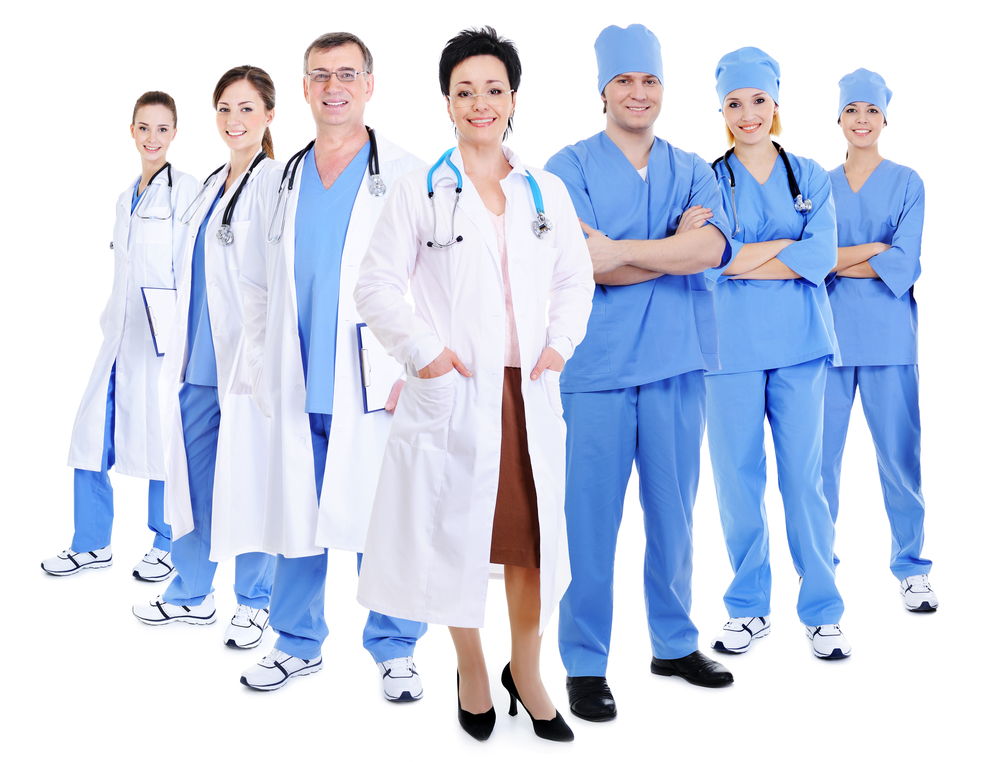 As a result, optimization of surgery billing process and other internal financial operations are vital for these health and medical providers. While some surgeons opt to cut costs, more strategic surgery specialists are optimizing their billing operations and patient financials to generate a healthier revenue stream.
For instance, as a surgeon, in order to maximize your revenue streams you should liaise with the rest of stakeholders in the healthcare industries and come up with ways to prepare for and provide as many structural procedural services as it seems practical in your situation. In addition to this, make sure that you're billing for all procedures especially the minor ones already performed is proper and settled.
Apart from the above, below are five ways through which surgeons can better maximize revenue streams.
Periodically Review Scheduling Practices
As a surgeon, the single greatest thing which you can do in order to maximize your revenue is to make it a routine to attend to an extra patient over lunch hour or at the end of each day. The best way to do this is to fine-tune your appointments.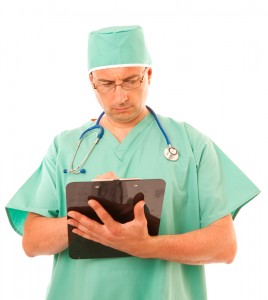 For instance, in case your appointments are booked in 15 minute increments chances are you may be spending way too much time waiting on patients than you should. On the other hand, in case your appointments are booked at the top of every hour then your patients might be spending way too much time waiting for you're than they should.
Take time to streamline your appointment scheduling take care to make sure that you do not end up being behind of schedules and also that through your scheduler, you are getting the right patient visit types.
Perform Cash Flow Analysis
As a surgeon, make it a habit to meet your practice administrator to have a close look at the books in order to make sure that the practice is on the right track to maximize its revenues. In the event that you notice that the practice is lagging behind on its expectations, take time to investigate the problem and then correct it as soon as possible.
Keep in mind one of the most common issues is usually denied payments by insurance companies as a result of policy changes without knowledge of the parties involved. Come up with a way to handle this without compromising your routine operation. This is often directly reflective of how well a surgeon is keeping up on his or her surgery billing processes. Staying current with surgery billing codes while continuously improving surgery medical billing processes is vital to sustain optimal cash flow and maximize revenue streams.
Invest in Ancillary Equipment & Services
Very few medical practices are able to maximize revenue streams without compromising the professional fees as a result of investing in ancillary services. As a surgeon, make it your main objective to invest in the latest imaging equipment, highly durable surgical equipment and ambulatory surgical centers since besides making your work easy they will compliment your work attracting more clients in the process.
Take note, even though such equipment requires hefty fees upfront, certain investments can easily pay for themselves in case your practice is very busy or simply put, if you work smart and attract more clients.
Work Smarter
Being able to significantly boost your efficiency is a game of inches. There are several ways to achieve it. Although none will result into dramatic gains, collectively, they serve as a guarantee to see at least two additional patients every day. This effort overtime will amount to dramatic gains which in turn could mean increased revenue stream on a regular basis. Communicate with your scheduler about the all the times when you can be able to meet and see any extra patient in order to be able to make use of these times to maximize the revenue stream.
In addition to the above, limit movements in an out of the examination room right before surgery and also delegate any additional work which does not directly related to surgery to other licensed medical practitioners. Simply put, to waste precious time focusing on patient care, delegate that to someone else on your team. Also make it a habit to dictate in the patient's presence as this is a wonderful way of validating the patient's concerns as well as cementing treatment alliance with the patient besides being able to reiterate your instructions.
Keep Track of Multiple Revenue Streams (Including Procedures)
Taking into consideration the extent to which surgery as a medical practice covers, it is very important to carefully weigh in on decisions that would help narrow your revenue stream. Regardless of whether what is involved is the management of different medical procedures, or consultations or actual surgery take time to focus on a few medical procedures which you can perform and then comfortably and confidently follow up on them to completion making sure each and every aspect is in order.
Avoid getting caught up in keeping track of which payer covers which particular procedure and so on. Keep in mind the fact that, of course payment amounts vary, hence rounding off a few bills would be outright necessary.
The Bottom Line
According to experienced healthcare leaders the best approach to is for the top leadership of hospitals and healthcare to collaborate with leaders in each medical field in evaluating and come up with a multitude of options instead of simply relying on across the board saving and cuts.
From the above, it is important to understand the fact that revenue simply serves as part of the net income equation for this particular practice just as it is with other medical practices. To help you understand this better: a dollar of expense saved is as good as a dollar of gross revenue earned.
This being the case, in addition to the above, you should make it a habit to carefully go through all of your expenses both the variable and fixed as doing so will also help you choose on cuts will overtime could make the biggest difference on your profitability.