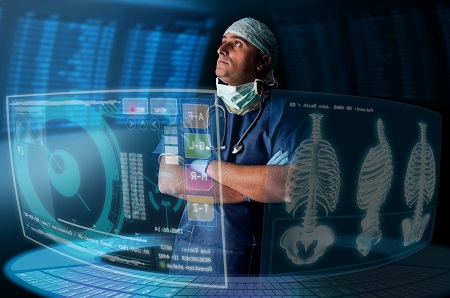 Here at Optimized Surgeons, we can help build your online brand from the ground-up, or optimize your existing presence for better visibility. We offer a wide range capabilities to enhance all facets of your web presence.
In addition to Internet marketing for surgeons (SEO, social media, and content marketing), we also help surgeons revamp their web design, re-create branding elements, and carve a credible niche their surgical specialty.
In short, we provide a wide range of branding and design services to establish and grow your online brand. From mobile and SEO-friendly web development to designing actionable Facebook banners, our team offers a plethora a web-based specialties.
To learn more about about how Optimized Surgeons can help with branding and web design services, contact us.