SEO for plastic surgeons offers an incredible marketing investment. Plastic surgeon SEO is a proven medium to generate targeted leads, new patients, and quality relationships.
Unlike other forms of marketing (and even Internet marketing), SEO offers a great deal of strategic specificity for plastic surgeons. That's a fancy way of saying: SEO enables surgeons to get vary targeted in the types of patients they want to go after.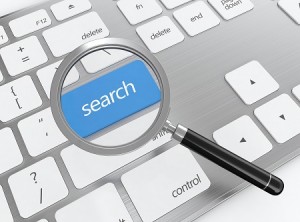 You see, women who are interested in breast implants are not only searching Google for "Chicago plastic surgeon" or "breast surgeon in Chicago"but also "Chicago breast augmentation surgeon."
The latter long-tail phrase offers a laser-targeted and less-competitive option for SEO. Additionally, these highly-specific keyword phrases can yield faster results.
Surgeon SEO Builds More Than Just Rankings
Surgeon SEO can also help shape the overall brand image of a surgical practice. A simple way to recognize a dominant authority in a particular surgical niche is search engine visibility. In essence, a search engine listings more than just a marketing and traffic medium; it's also a branding mechanism.
At Optimized Surgeons, we often share a commonality with our plastic surgeon SEO clients. Like our company that strives to be an niche authority in SEO for surgeons, we help surgeon clients become an authority in their surgical specialties. In addition to SEO, we help grow their online brand using a number of mediums and resources.
The Pillars of a Blended SEO Strategy
Achieving top rankings in Google does not require all of these components; however, some offer greater SEO-impact than others (e.g. link generation vs. on-site SEO). Below we provide some professional yet personalized insight behind each pillar of a surgeon SEO strategy.
Website Audit, Content Development, On-page SEO
The initial foundation to any surgeon SEO strategy is to ensure the website is in good working order (or "optimized".) In short, well-optimized websites have strong content that's unique, creatively-branded, and keyword relevant in all the right places.
A second component of on-page optimization is technical SEO. Fixing HTML errors and other lagging nuances can help search engines better crawl and index a website. Integrating schema markup, sitemaps, Google Webmaster Tools and Analytics are also a part of the SEO program.
Link Generation, Off-page SEO, Content Marketing
Link generation, or "link building," is a touchy subject in the greater Google-SEO community. Any form of manual link building is considered "gray hat" and intentional manipulation of Google's organic search results. Conversely, it's extremely difficult to achieve top rankings naturally. Thus, link generation is essential to get top rankings.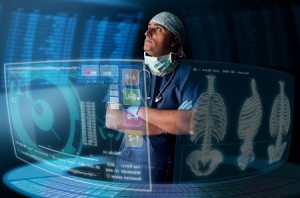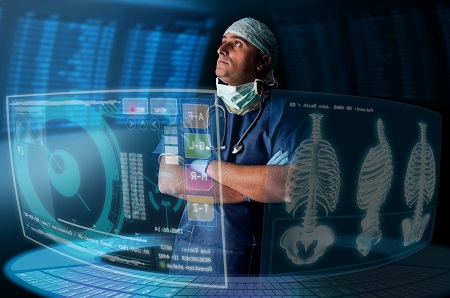 Because link building was abused by many SEO providers, Google has increased its quality control standards. The risks involved with link generation are with SEO's who use automatically spun content, spammy and irrelevant link sources, and over-optimized anchor text. We are not one of of those surgeon SEO companies.
Our link generation campaigns are fueled by ethical, high quality standards. Relevancy, accuracy, and value are all cornerstones to our content marketing and link generation efforts. Publishing patient-centric content and cultivating an audience offers a great supplement to link generation and SEO.
Social Media Marketing for Surgeons
Many plastic surgeons hesitate with social media marketing as they question it's value and return. However the surgeons who neglect social media overlook a strong supplement for branding and SEO.
There are many indicators showing that an active social media presence can contribute to greater ranking potential with SEO. Similar to links, social signals (e.g. Likes, Tweets, +1's, etc) are ranking factors that can be earned by sharing great content and building strong social media following.
Social media is not an essential component of a surgeon SEO and Internet marketing program, but it can act as good supplement. All SEO programs and there corresponding strategies are unique, from the keywords being targeted to the amount of money and effort being invested.
To learn more about SEO for surgeons and how these strategies can help support your surgery practice, contact Optimized Surgeons today to see if you qualify for a free assessment.