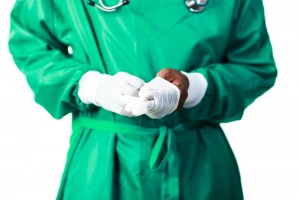 Here at Optimized Surgeons, we regularly provide SEO site audits for prospective surgeons interested in pursuing an SEO program. We have created a systematic process in conducting SEO site audits for surgeons and related medical professionals.
Below are three of the vital elements that define optimal SEO health (or lack there of.) Each of which is integral to the SEO audit process.
Technical SEO Health
Technical SEO centers on the nuts and bolts of a website and how efficiently search engine spiders can crawl and index the site. Aspects like proper linking, sitemap usage, HTML, and other technical components are what shape the SEO health of a site's backend.
Some of the primary tools that we use when assessing the various technical SEO components of surgeon site audit include:
Read More