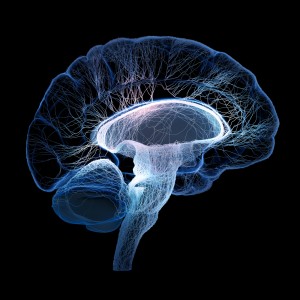 In 2015, Google announced the use of RankBrain to help determine the ranking of websites and content, essentially changing the local niche of SEO for plastic surgeons and related medical professionals.
Although Google RankBrain has been part of the conversation among surgeon SEO experts for months, most of them are still not sure of what it is, what it does, and the strategies they can adapt to make their sites more RankBrain friendly.
What is RankBrain?
RankBrain is the name of the artificial intelligence that Google uses to help analyze search queries. It is rooted in Google's machine learning system, and works with other algorithms within the Hummingbird system...
Read More