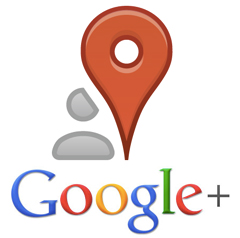 When it comes to Google local SEO for surgeons, appearing in the top 3 listings associated with Google maps is a marketing game-changer. The current challenge with Google local SEO is the shift to showing the local 3-pack listings (instead of 7-pack listings from before.)
This makes ranking in the 3-pack listings a coveted honor that can significantly impact your plastic surgery practice. To shed light on what it takes to rank in the 3-pack, here are five effective Google local SEO tips for surgeons.
1. Harness the Power of Local Directory Listings
Local directory listings are among the most important local SEO and internet marketing tools for businesses and professionals...
Read More