SEO for plastic surgeons offers an incredible marketing investment. Plastic surgeon SEO is a proven medium to generate targeted leads, new patients, and quality relationships.
Unlike other forms of marketing (and even Internet marketing), SEO offers a great deal of strategic specificity for plastic surgeons. That's a fancy way of saying: SEO enables surgeons to get vary targeted in the types of patients they want to go after.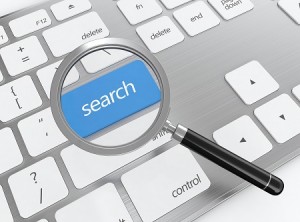 You see, women who are interested in breast implants are not only searching Google for "Chicago plastic surgeon" or "breast surgeon in Chicago"but also "Chicago breast augmentation surgeon."
The latter long-tail phrase offers a laser-targeted and less-competitive option for SEO. Additionally, these highly-specific keyword phrases can yield faster results.
Surgeon SEO ...
Read More