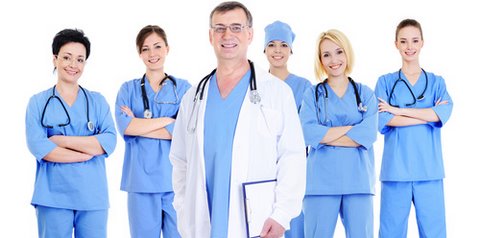 When it comes to SEO for surgeons, there's a lot that can be done in-house (often times by office staff or members of a non SEO-specific marketing team.)
Although advanced SEO strategies like generating link popularity and domain authority might be beyond the reach of most marketers, below are five ways these parties can jump start a surgeon SEO strategy.
Get Listed on Local Directories
Creating directory listings on major sites like Yelp, Yahoo! Local, Bing, Yellow Pages, etc. is a great way to embark on SEO. But what exactly do these listing do help support SEO for surgeons?
First take a look at the Google local search engine results fo...
Read More